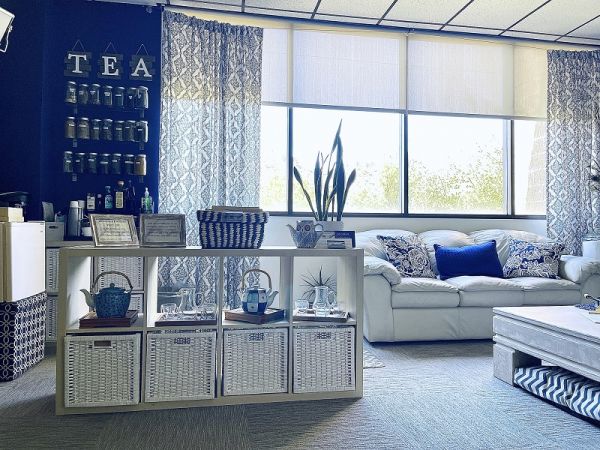 Please visit my new website at https://tarastouchandwellness.com
Tara's Touch & Wellness EXISTS TO BE YOUR DEDICATED & PASSIONATE PIT CREW... HELPING EACH & EVERY CLIENT FEEL THEIR BEST SO THEY CAN EXPERIENCE THEIR OPTIMAL QUALITY OF LIFE, CONQUER THEIR GOALS, STEP INTO THEIR SACRED PURPOSE & WIN THEIR DIVINE RACE!
Without someone looking after you & your well-being, none of that is possible! Tara's Touch & Wellness provides much more than massage. We provide genuine care, healing & restoration through uniquely designed therapeutic massages as well as mindfulness classes, oscillation & infrared therapy.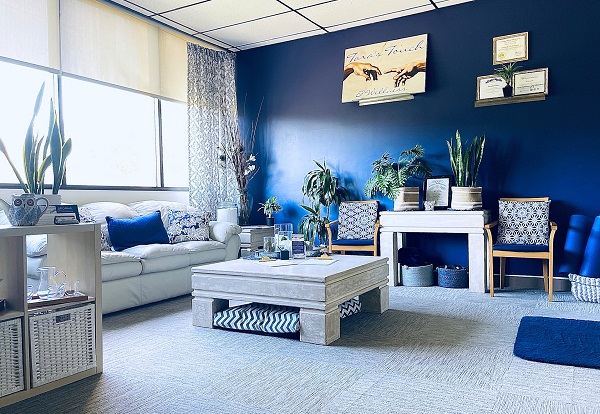 THIS IS YOUR HOME AWAY FROM HOME!!!
THE PLACE YOU GO TO REFILL YOUR CUP...
WHERE YOU COME TO RESET & RESTORE YOUR MIND, BODY, & SOUL!!
Contact Tara directly to find out how
you can become a part of the TT&W VIP family.
"Stress is the trash of modern life — we all generate it but if you don't dispose of it properly, it will pile up and overtake your life."
~Terri Guillemets
"Or do you not know that your body is a temple of the Holy Spirit within you, whom you have from God...
glorify God in your body." -1 Cor. 6:19