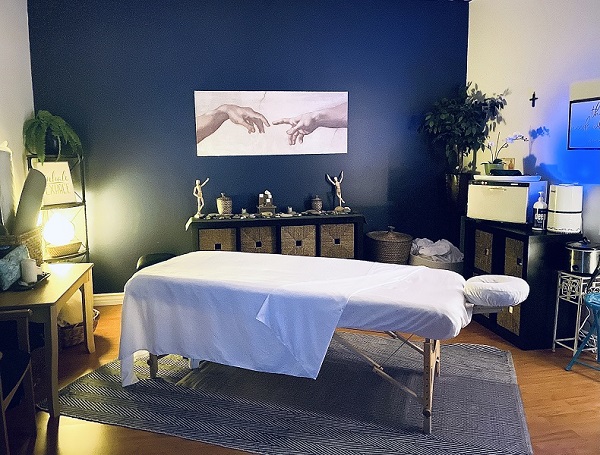 The MASSAGE Menu
All Massages at Tara's Touch & Wellness
are part of a unique & effective
WELLNESS TRILOGY!!!!
1. 5 Minute Vibrational Therapy Session
Start your experience on our vibrational therapy machine. This session will help to warm up your muscles, get circulation and lymphatic fluid flowing, lubricate your joints & begin to melt your stress away.
2. Therapeutic Massage
(60 or 90 Minutes)
Your massage will be a transformative treatment customized to your needs using various massage modalities which will include some combination of Swedish, deep tissue, MFR, sports fusion, hot stones, fascia blasting, light guasha blading, theragun therapy, yoga, stretching, lymphatic, and/or laser therapy.
Be sure to make any specific requests before your massage.
3. Infrared Therapy Session
Infrared therapy, on the BioMat, is the icing on the cake that will enhance your therapeutic experience through improving circulation, promoting healing, easing pain, relieving inflammation, detoxifying the body, protecting against oxidative stress and more. The Biomat also uses negative ion therapy and heat to relax the nervous system which allows for deeper bodywork with less soreness.
OPTIONAL: Add an Infrared Sauna Session
If you want to enhance your wellness experience and take it to the highest level, add a 30-40 min full spectrum infrared sauna session after your massage for an additional $25. (VIP price: $15)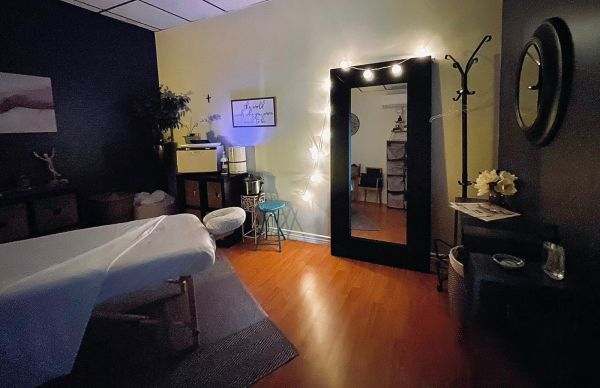 MASSAGE RATES
60 min Massage | $135
90 min Massage | $180
ADD Sauna Session | $25
VIP PRICING
60 min Massage | $115
90 min Massage | $160
ADD Sauna Session | $15
**Prices are the same whether you do all three parts of the trilogy or not.**
CONTACT TARA DIRECTLY TO BOOK A MASSAGE SESSION
Please know that priority is give to our VIP Members.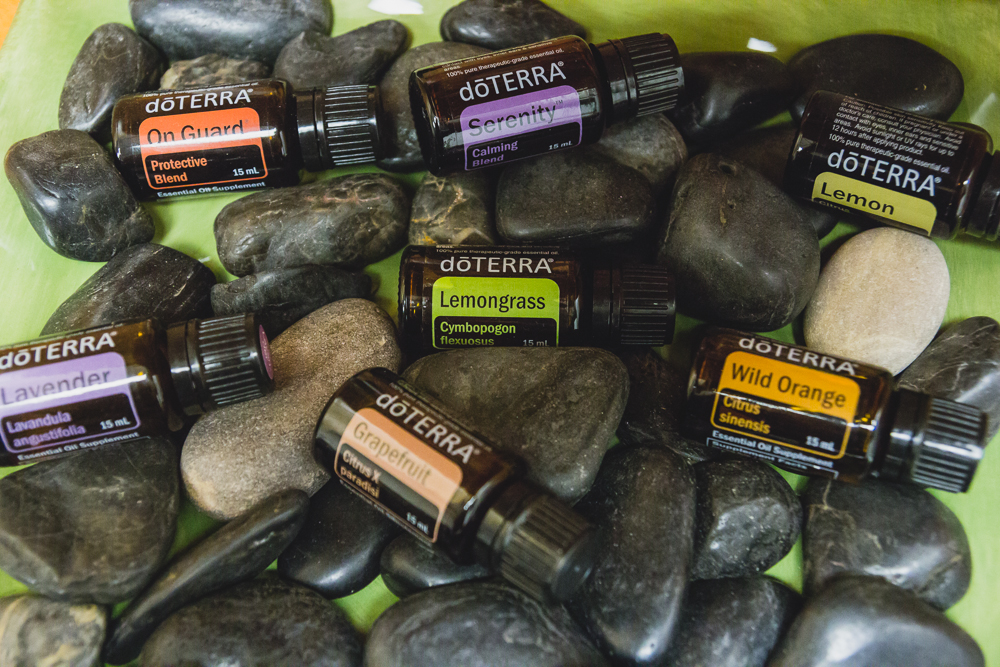 ***All the essential oils used at Tara's Touch are doTERRA brand and are Certified Pure Therapeutic Grade. If you are interested in learning more about the incredible health benefits of essential oils or in purchasing them, please ask Tara directly or check out this website.