Our Newest Addition to Wellness:
The VIBRATIONAL THERAPY Machine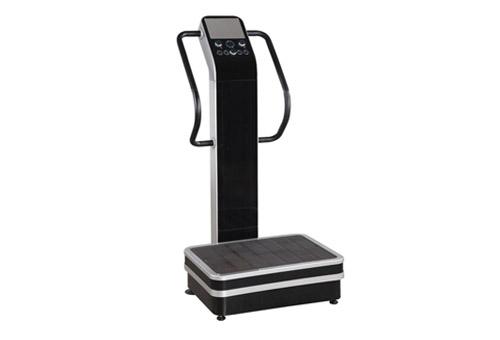 We are excited to announce the arrival of our very own vibrational therapy machine. This advanced technology uses oscillation and vibration in unison to greatly enhance your health and well-being in a simple 10 minute session. The machine can be used before your massage, after your massage or by itself to enhance your wellness.
Pricing: Vibrational Therapy Session
$10 per session (10 minutes)

Some of the Many BENEFITS of Vibration:
1. Improves Lymphatic Drainage
2. Stimulates Blood Circulation
3. Dramatically Increases Flexibility
4. Elevates Serotonin
5. Decreases Cortisol
6. Reduces Joint Pain
7. Increases Metabolic Rate
8. Boosts Collagen Production
9. Builds Bone Density
10. Helps Repair Damage to Nerve Endings