Welcome to
Skin by Brooklynn
"Keep your smile bigger than your pores!"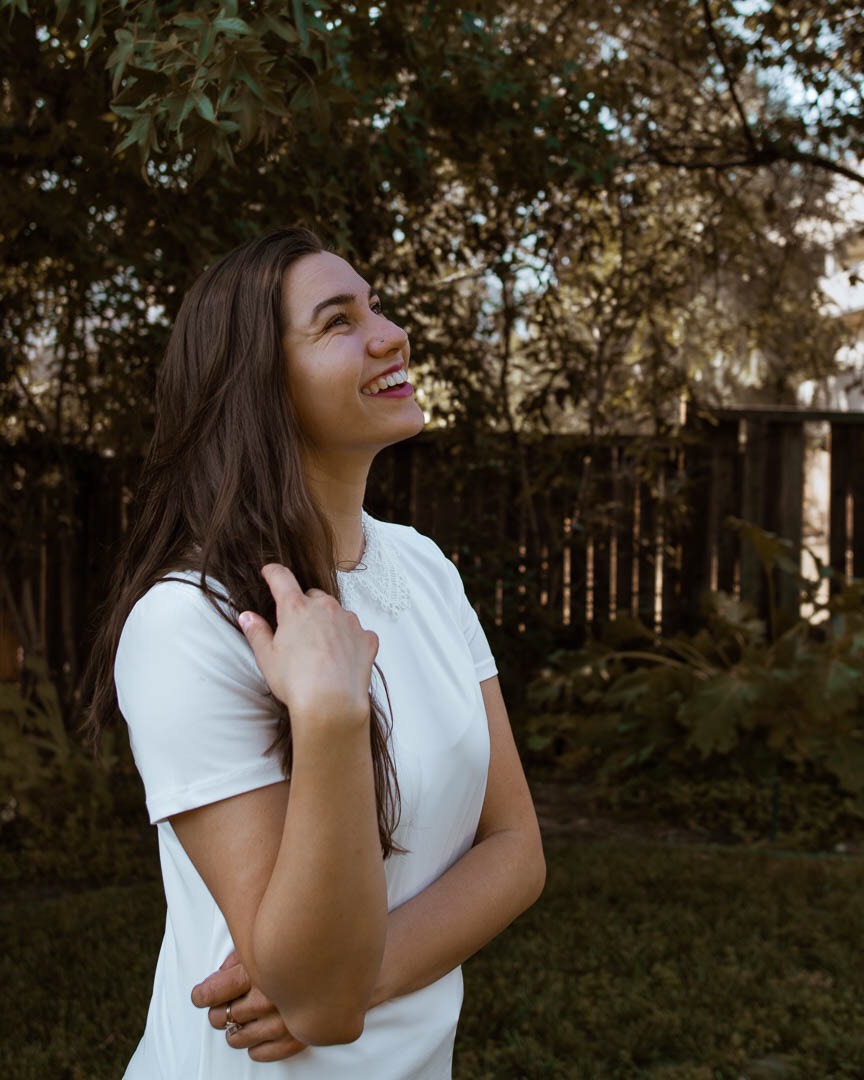 Contact Info:
(818) 378-0982
Email: skinbybrooklynn@gmail.com
@skinbybrooklynn
Click here to book your Facial Appointment
(Change the Location from Tara's Touch & Wellness to BROOKLYNN PUGMIRE)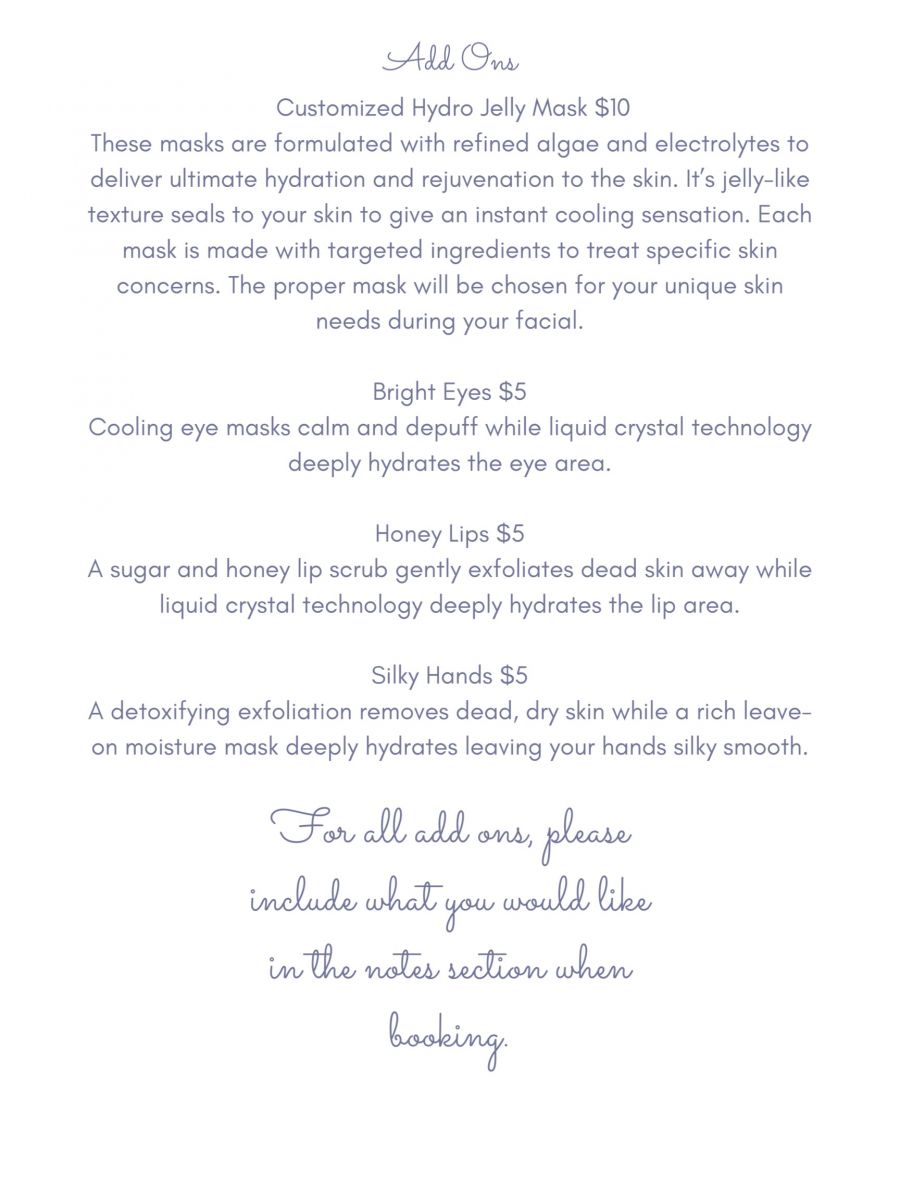 A LETTER FROM BROOKLYNN:
I chose to go to beauty school after realizing that my passion for people and my love for skincare could co-exist together as one. I obtained my esthetician's license in March 2017 with training in:
Facial Massage

Microdermabrasion

Hydrodermabrasion

Chemical Peels

Body Waxing

Product Knowledge/Brand Representation
I am not focused on changing appearance, but rather enhancing the skin's God-given features already present. Through the use of a clean, botanically based skincare line and effective chemical peels, the skin's overall health will greatly improve. With a gentle touch and calming presence, each treatment will give glowing results and a refreshed peace of mind.
The world of skincare can be overwhelming and confusing. I strive to give simple skincare routines that can not only fit into each unique lifestyle, but a routine that offers a moment to focus on self-care.
The skin can tell others what we are going through without us even speaking to one another. Anything from stress, diet, our sleep patterns, to being in love can show through our skin. It is important to pay attention and take care of the largest organ in our bodies.
Finding confidence may start with a facial, but it ends in a life of learning to accept who we were created to be and loving every inch of it. It is only then we can effectively share that love with one another. Let me help you get started!
I look forward to meeting your lovely faces!
Sincerely, Brooklynn Pugmire
REFERRAL PROGRAM:
Refer as many friends as you would like and receive $10 off both of your treatments! Your friend will receive their discount for their first treatment and you will receive your discount the next time I see you after that. Make sure to remind me of your referral when you come in to receive your discount.
WHAT CLIENTS HAVE TO SAY:
"Going to Brooklynn is the best thing I have ever done for my skin! She is so knowledgeable about everything that has to do with skin (and more) and knows everything about her products. From changes in the season, to different stresses in life, she always gives the best treatment that makes my skin glow! She has truly transformed my skin, has so much to offer, and I recommend her to everyone I know!"
Rachel Z.
"Brooklynn, Brooklynn, Brooklynn…What can I say?! She is the most genuine, honest and caring person I know! Very engrossing with conversation, an overall joy to be around. She gives great facial tips and is honest about products whether it's hers or another. Great experience every time I get a facial. If I could do more than a 5*, I would!"
Darrell M.
"Brooklynn really pays attention to your skin's needs. Every time I get a facial I feel she treats my skin based on its current condition. Very personalized facial. Lovely relaxing space…a real treat! You leave feeling refreshed, relaxed, and with renewed skin!"
Theresa A.
"From the moment you walk into the room, there is an ambiance of tranquility. Your body and mind are invited to rest and be completely pampered. Brooklynn is both impeccably professional while utterly personal. She spoils you every single moment you are in her care. It's obvious she enjoys her work. There is a passion to go above and beyond for her. To find the perfect formula for each client to match their particular skin/body needs. Every moment was savored as I glided along a journey of indulgence. It is very easy in our fast-paced lifestyles to neglect self care and slow down once in awhile. Brooklynn definitely helped me do that. I was reminded of just how much my body does for me, so in return I should take better care of it. Let me tell you, my skin has never felt so much like a baby's bottom before! I couldn't stop touching it afterwards. She gently walked me through each step of the process and let me know what was going on, was very in tune with how I was feeling and made sure to make my needs and comfort the priority. The entire experience was transcendent. I highly recommend you see this lovely lady for facials regularly. You most definitely will not regret it."
Allie P.