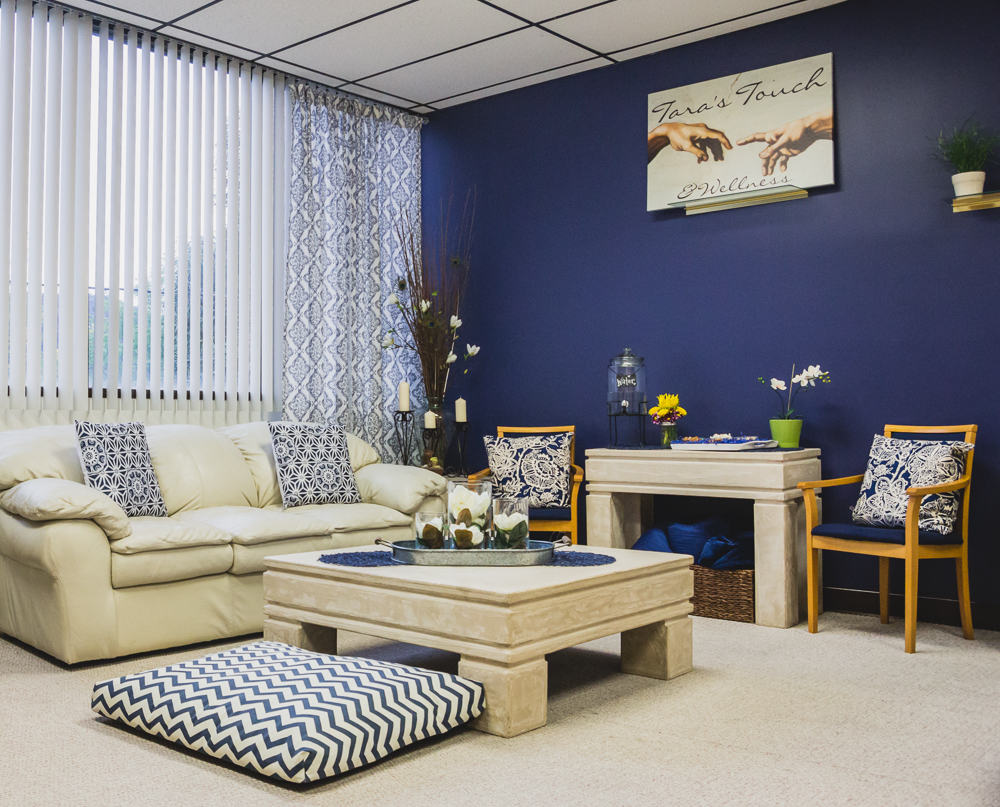 Today, women are living during an exciting time in history, with opportunities that our fore-mothers could barely imagine. However, with these amazing opportunities come with some very unique challenges. Women are piling up their plates, multi-tasking beyond belief and pushing themselves to their furthest limits expecting successful results in all areas. It's no surprise that these hectic lifestyles are taking their toll. They are difficult to contend with, impossible to keep up and produce unmanageable levels of stress.
Stress is a silent killer that negatively impacts your physical well being, your mental health and even your behavior. In fact, stress is known as the number one proxy killer disease today, causing more than 90% of all human illnesses ranging from migraines and anxiety to heart disease and cancer. Because of this, reducing stress in your everyday life is vital for maintaining your overall health, longevity and productivity.
So what can you do to shift yourself into a healthier pattern and reduce stress? One important solution is... receive regular massages!! Massage therapy can be a powerful tool used to significantly reduce stress, muscle pain and tension. Another solution is... use infrared sauna therapy. Scientific evidence proves that infrared saunas not only help the body maintain healthy levels of cortisol, but it also lowers blood pressure.
Here at Tara's Touch our mission is to increase wellness for women! We specialize in restorative, stress-reducing options. Our private & peaceful studio is conveniently located in the foothills of Tujunga. Along with our personalized treatments and consistent dedication, we strive to decrease tension and increase relaxation. We pride ourselves in helping women overcome their stress and achieve their hightest quality of life.
Book your appointment today and start taking steps toward a better life! Your treatment will be personalized for your specific needs and goals. It is a necessary and well-deserved investment that will keep your body feeling relaxed, energized and revitalized.