Our Massage Menu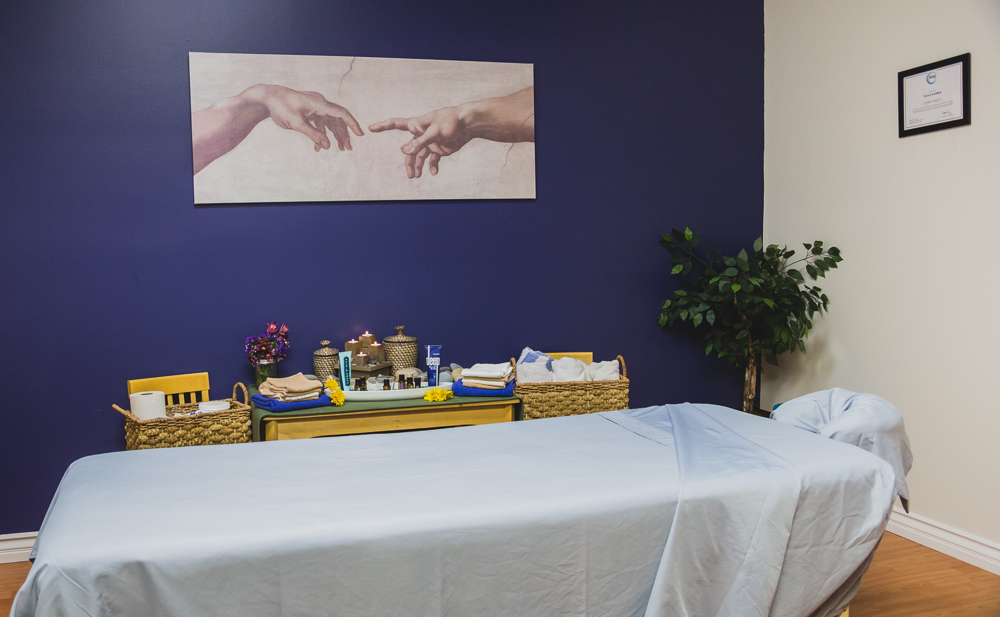 Click Here to Book your Massage Appointment
MASSAGE RATES
30 min: $60
45 min: $75
60 min: $90
90 min: $125
120 min: $160
RELAXATION: Light and Lovely
Stress melts away during this relaxation massage as long, flowing strokes, including effleurage (sliding or gliding), petrissage (kneading), and friction (cross fiber), are used strategically to increase circulation, relieve the body and calm the mind. This massage will leave you feeling re-energized & revitalized!
THERAPEUTIC: Deep and Effective
The body is utterly relaxed, relieved and enhanced, using a combination of Swedish, deep tissue and sports fitness fusion massage strokes along with some gentle stretching and the calming use of hot stones to warm up and soothe the muscle fibers. In this massage we also apply muscle soothing creams in areas of tension. This massage sets us apart and is an absolutely memorable experience!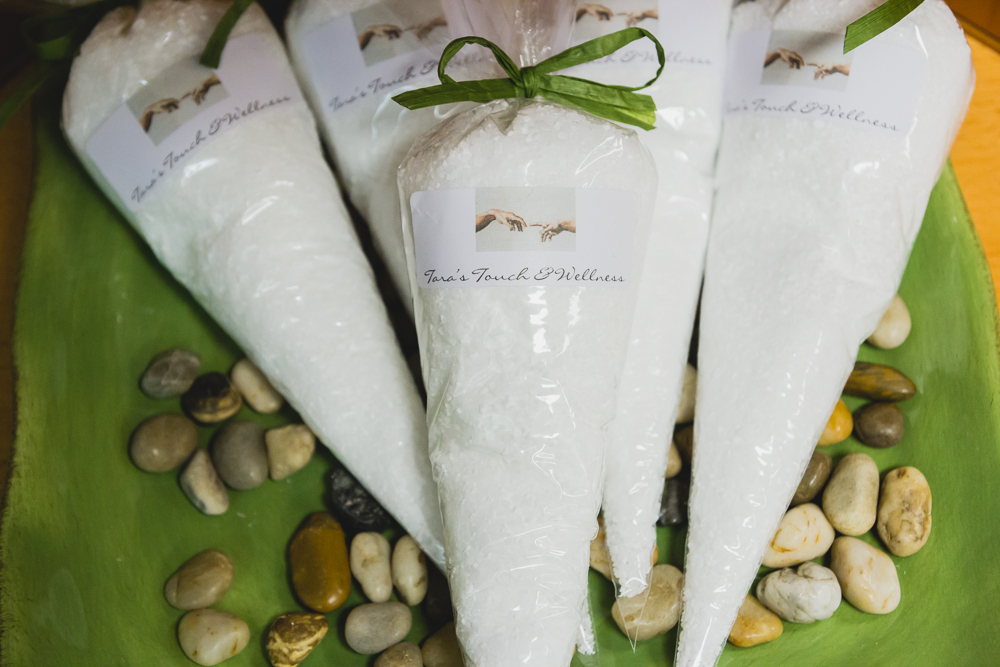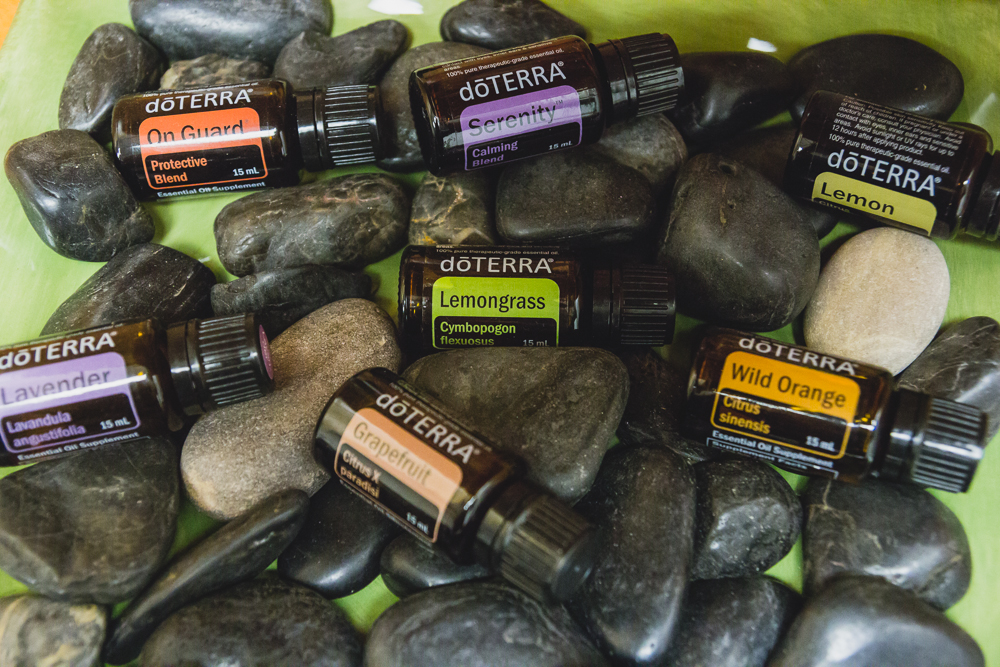 ***All the essential oils used at Tara's Touch are DoTERRA brand and are Certified Pure Therapeutic Grade. If you are interested in learning more about the incredible health benefits of essential oils or in purchasing them, please ask Tara directly or check out this website.